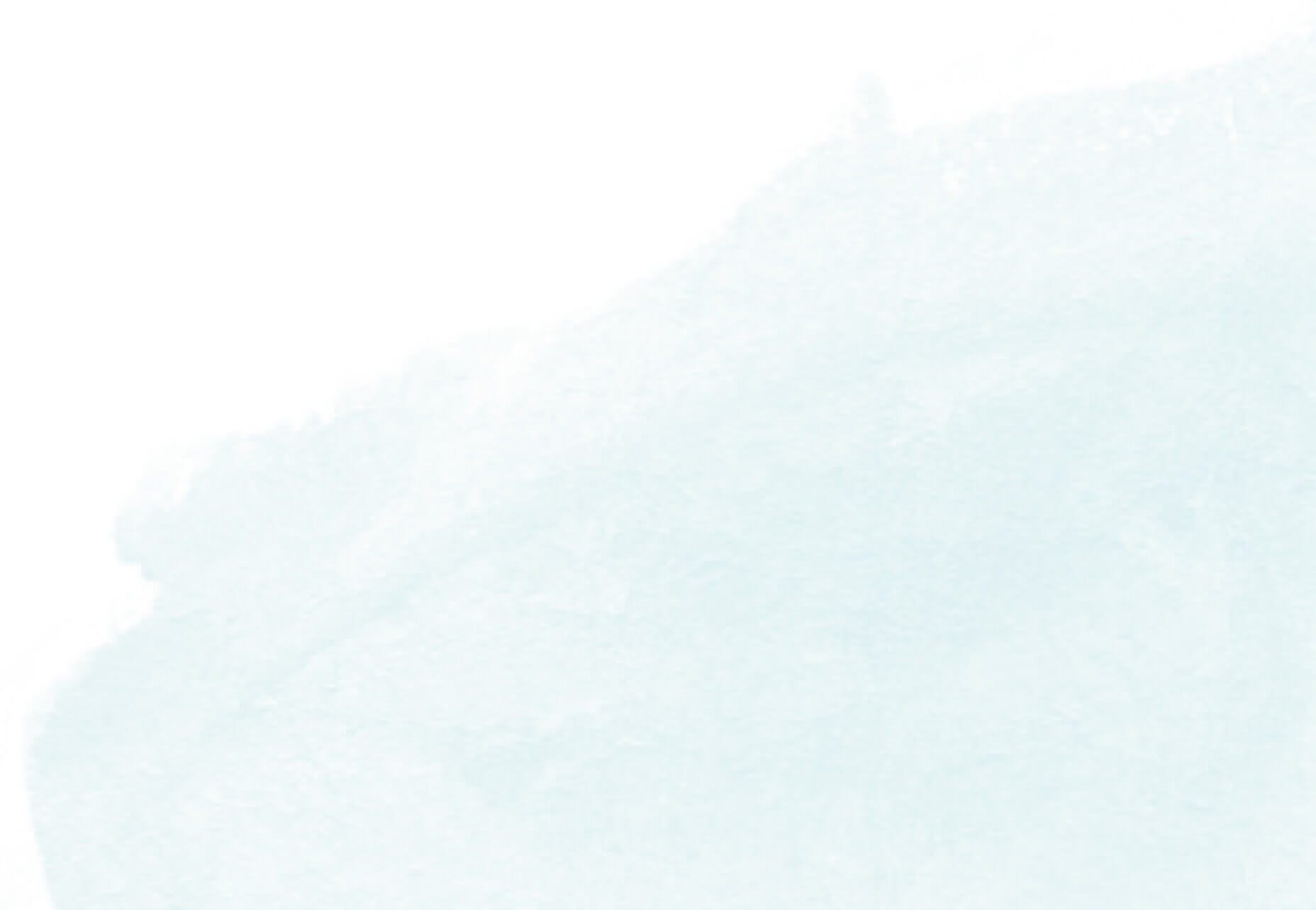 Monthly Inspirational Resource
Every month you can purchase our beautiful resource to inspire your team of curious practitioners or display to inform parents and carers.
At The Curiosity Approach, our aim is to inspire Early Childhood Educators through exquisite imagery and useful teaching and learning to ignite passion and love for your career in Early Years.
Make sure you don't miss out, sign up today!
Purchase Now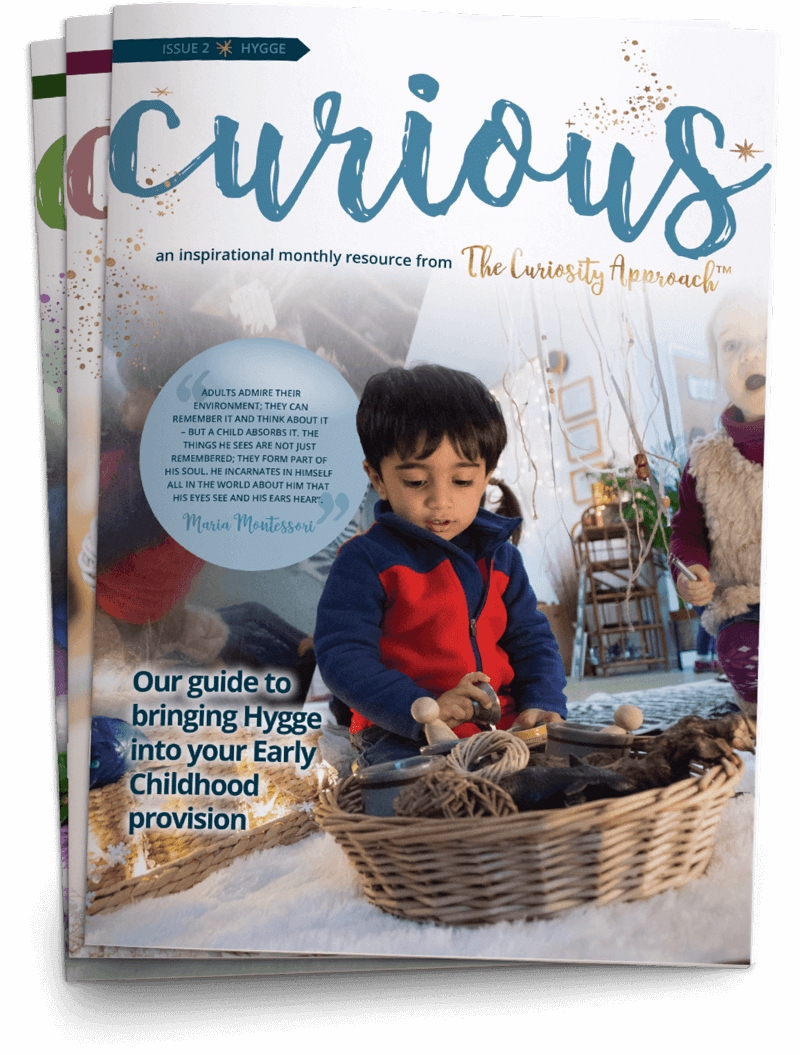 Change the ordinary
A resource designed to make the "ordinary" more meaningful and special.
Inspiring ingredients
Featuring a different "ingredient" each month.
Informative poster
Each issue opens out into an informative A2 poster to inspire and inform.
What to expect in
Every issue of
curious
Stimulating Poster
Each issue opens to reveal a visually stunning, informative A2 poster, ready and perfect for you to display in your educational setting.
Design your own inspiration station
Don't just keep it to yourself… use your poster and all its tips to create your own Inspiration Station, and help influence all those around you with our inspirational magic!
Create a "wow factor"
Every feature in each issue of Curious is specially designed to help create a "wow factor" within any provision or education setting.
Versatile and unique design properties
Every issue features timeless tips and ideas that won't go out of style any time soon, meaning that each issue can be kept and referred back to in the future.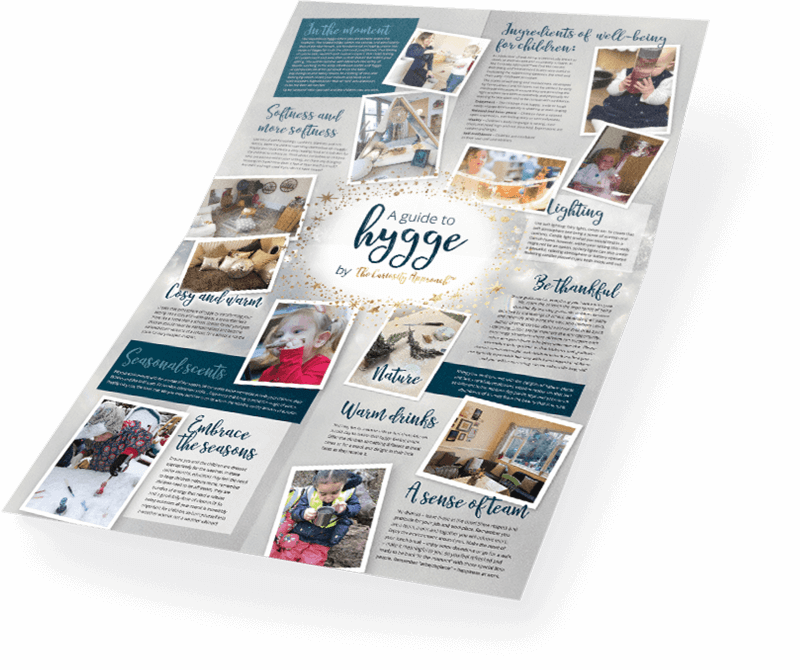 "IT'S A BEAUTIFUL THING
WHEN A CAREER AND A
PASSION COME TOGETHER."
- Author unknown
Back
orders
Would you like to order one of our previous editions?
They are all available to purchase at the link below.
Purchase now
Why we believe
You'll love
curious
At The Curiosity Approach we wanted to create a beautiful resource that not only informed but also excited and empowered others to provide children with the opportunity to be inquisitive and creative…
So we created 'Curious,' our monthly inspirational resource that is a feast for the eyes of not only practitioners but parents and families too. It is versatile in its use; display the poster to create an "Inspiration Station" or use it in your team meetings to provoke discussions, igniting passion and excitement amongst the team. We invite you to explore Curious's many ways of use to help create those curious "thinkers and doers" of the future.
Stephanie Bennett & Lyndsey Hellyn
Directors, The Curiosity Approach
Some kind words from
Our
curious

subscribers

"A wonderful simple resource that can be shared with parents or displayed in our setting."
Andrea Booth
Andrea's Childcare
"The unopened blue envelope stirs all kinds of curiosity within all the adults of the setting. If we can be so passionately curious at this age... just imagine what's going on in the kiddies minds. We open it together with awe and wonder."
Maimuna Khan
Maimuna's Home
"We all eagerly await the blue envelope coming through the door. Everyone looks at it together before it is used as a lovely resource to enhance our setting."
Carla Blackburn
Tinkle Bugs Childcare
Sign up today
curious

monthly subscription

Subscribe securely using Paypal to receive Curious, our monthly inspiration resource, direct to your door. Or if you'd prefer, you can purchase a single copy for £9.25 and we'll send you the current issue.
Total cost
£8.25* p/month
*Price includes P&P within the UK. Price including international P&P is £11.45 and is calculated in Paypal.
Select your delivery
For the magazine
Curious is our monthly publication that focuses on one inspirational ingredient of The Curiosity Approach each month. It opens out into a quality A2 poster, which can be displayed in your provision to excite and inform your team and/or families. We use beautiful imagery from our own settings, to help spark the visual learners amongst us, along with hints and tips on how to bring this aspect to your setting to create exquisite yet practical environments that feed our children's hearts and souls.